Jessey and I have never in our lives photographed a wedding. We are also not really photographers these days (we make video stories and documentaries). But I knew how much it would mean to my dear, sweet friend Emily if we were the ones to document her wedding day. It was a ton of work, it was exhausting, and we put our documentary photojournalism skills to work. But it was also so amazing to be with my friend through every step of the day. And I'm even happy with the outcome.
Their wedding was held at Springdale Station in Austin, Texas on February 10, 2018.
Here's a very small edit of my favorite images from the day….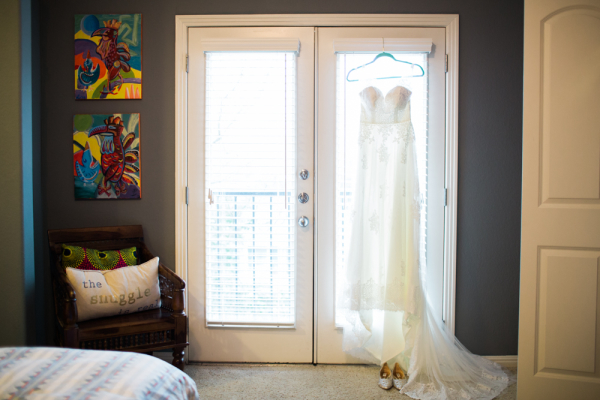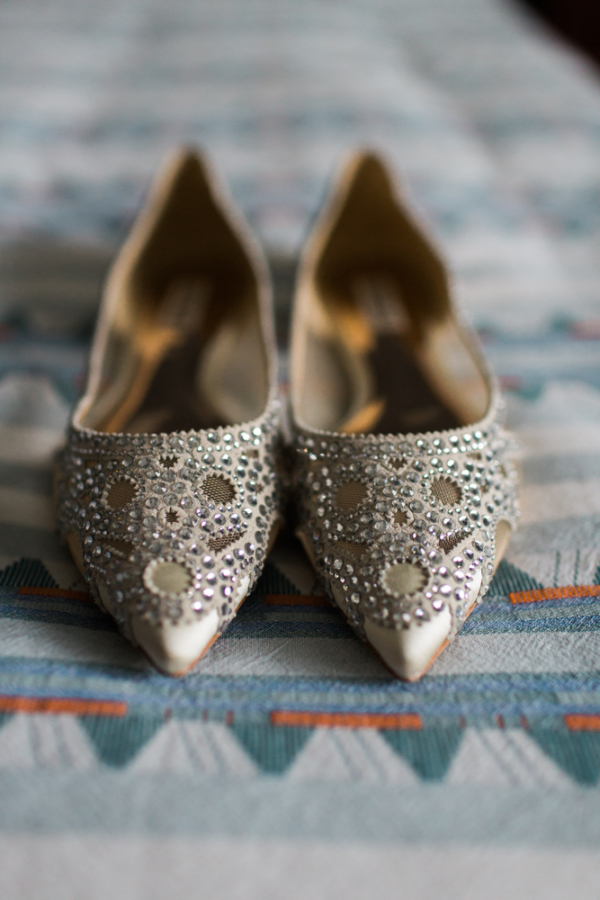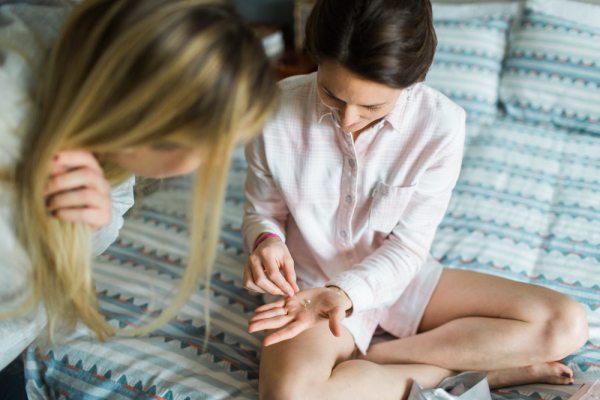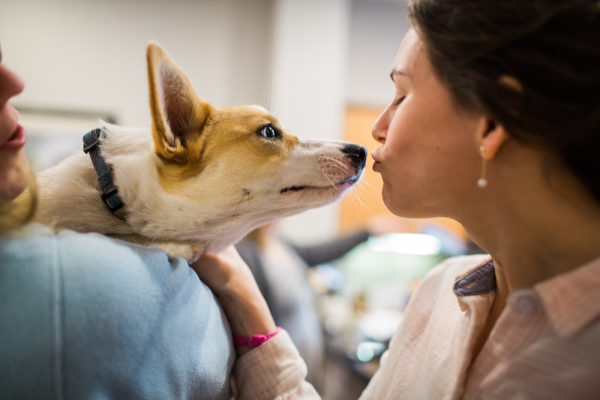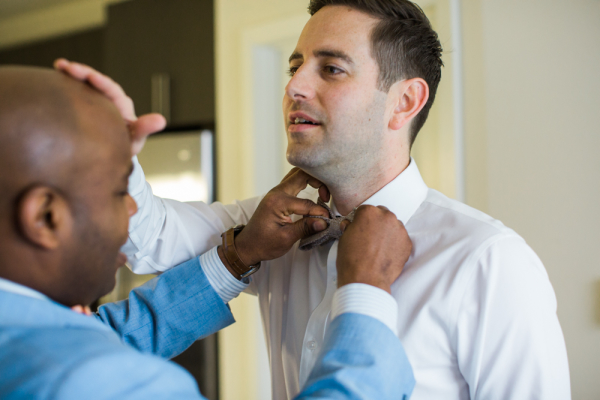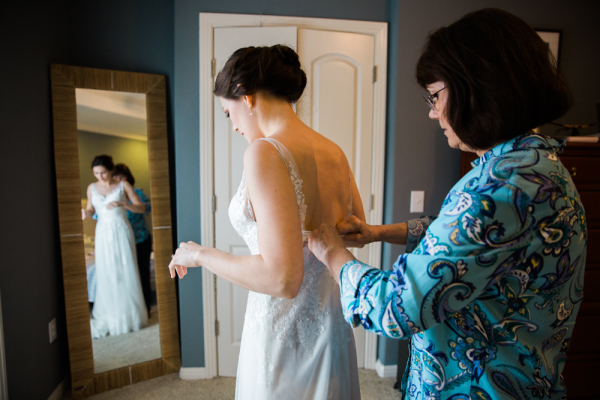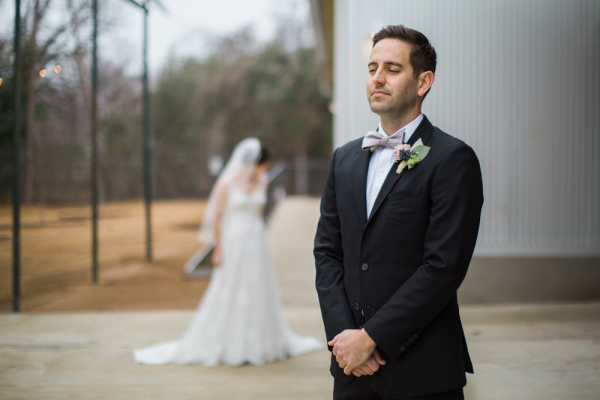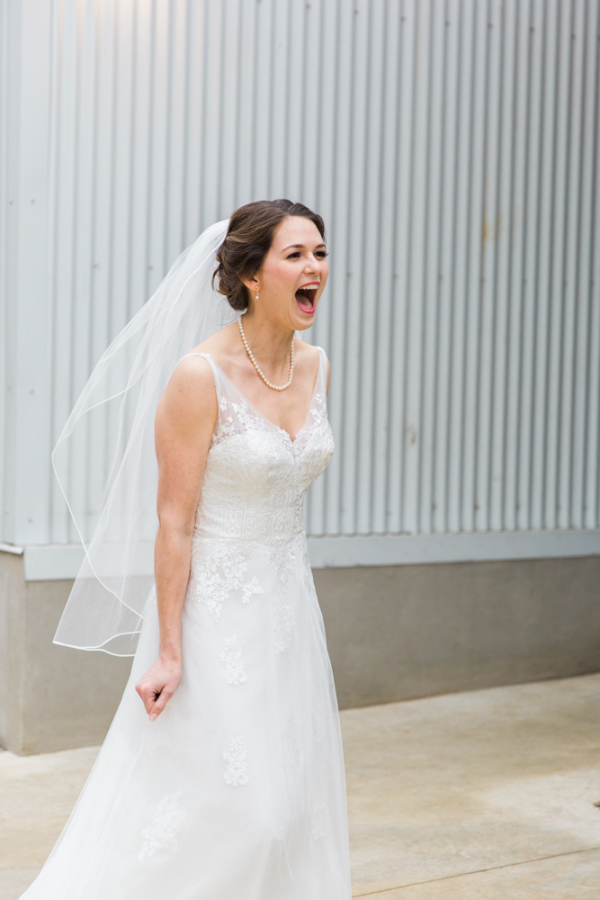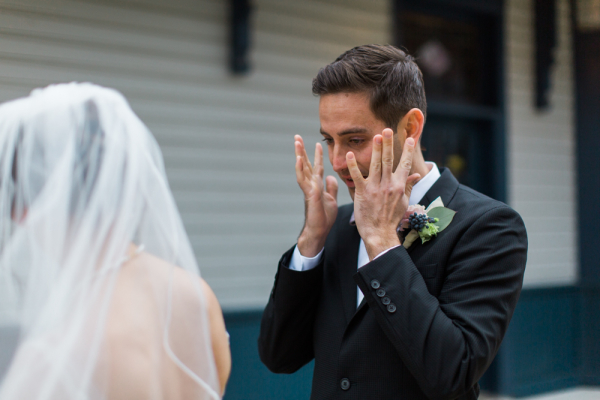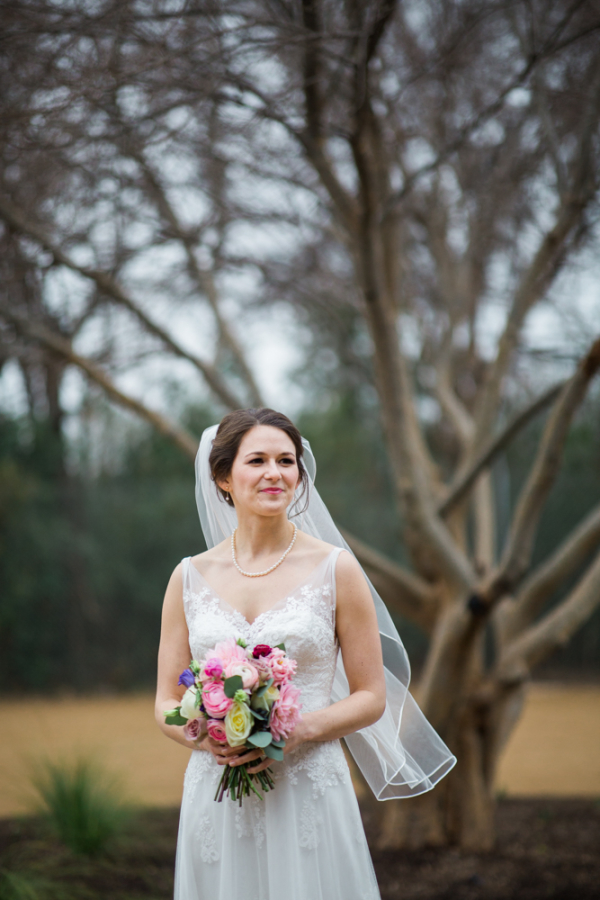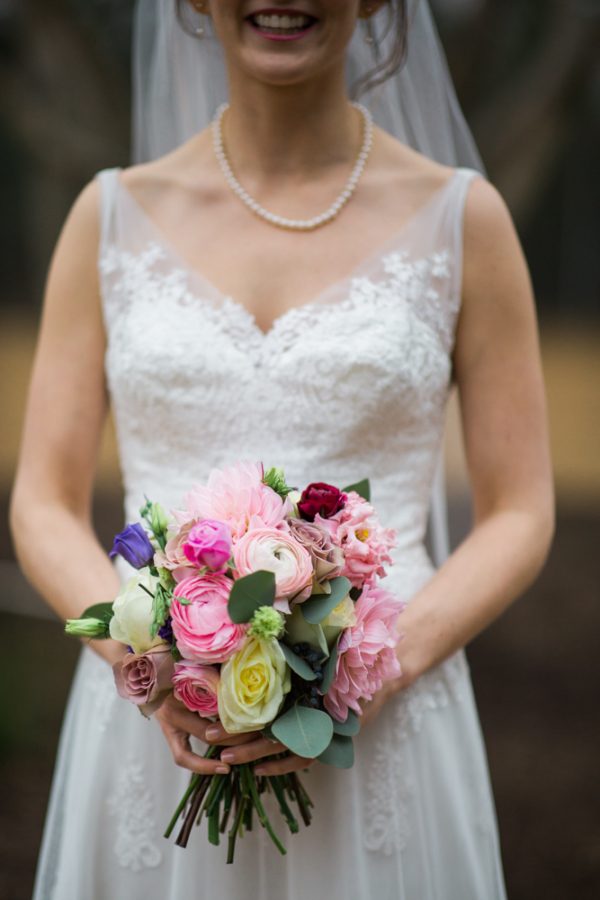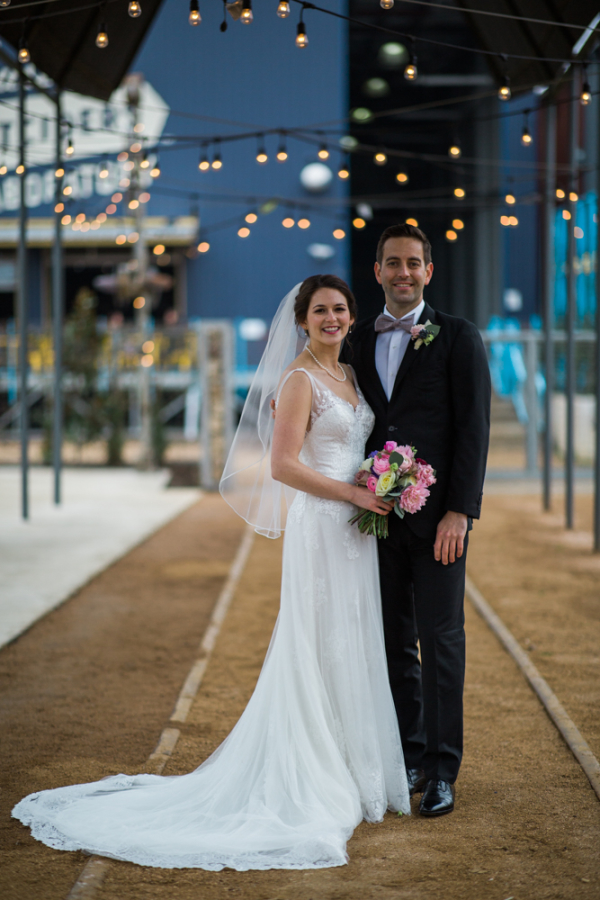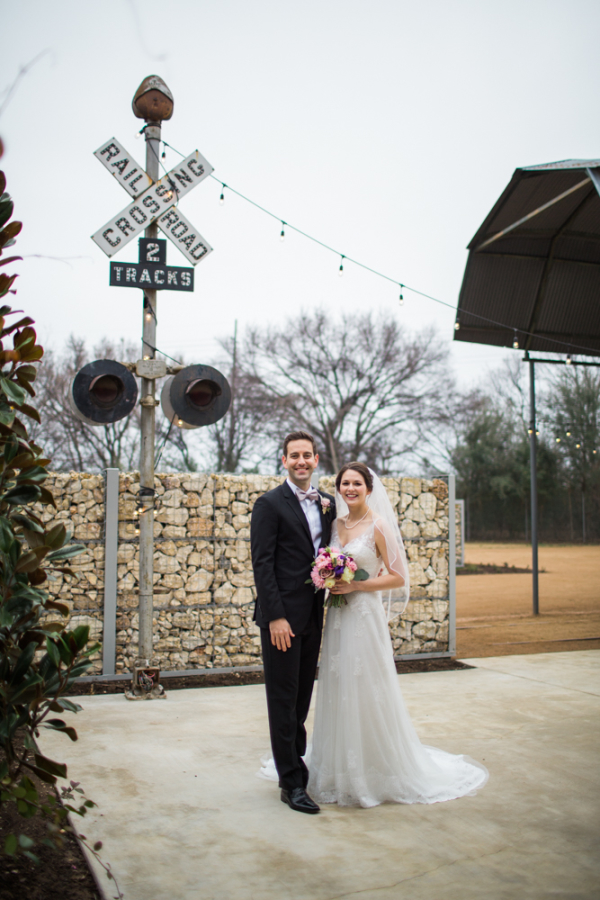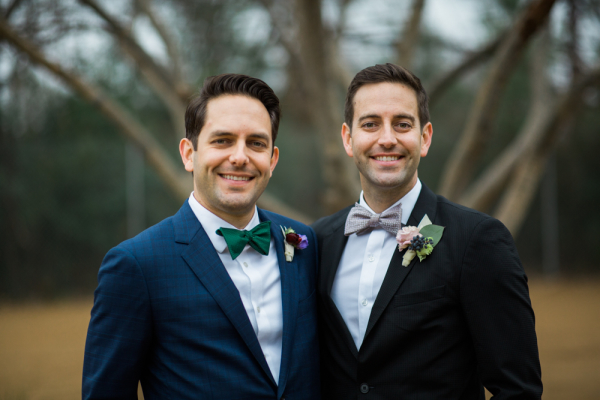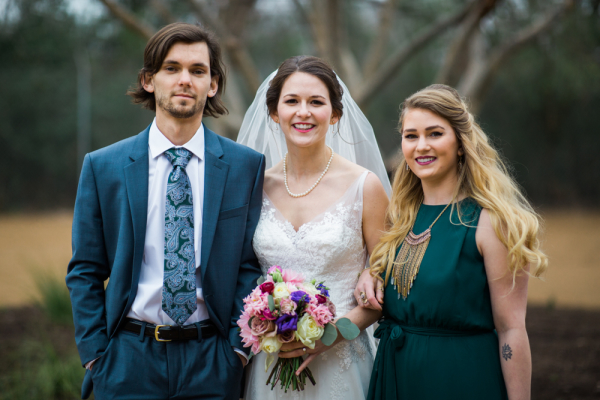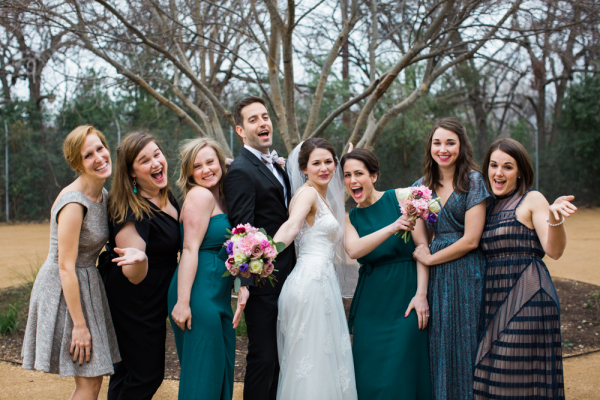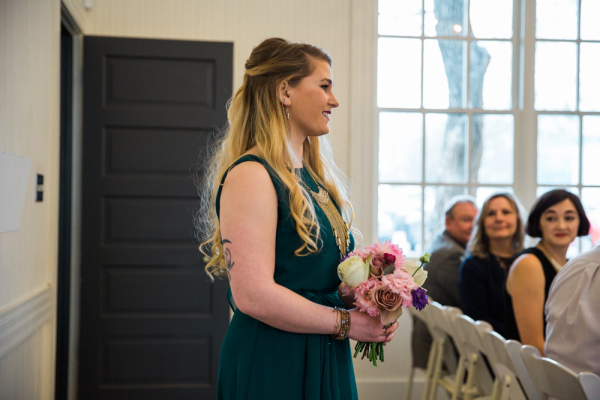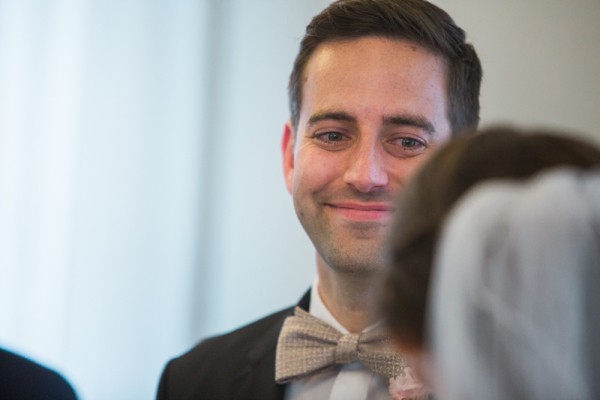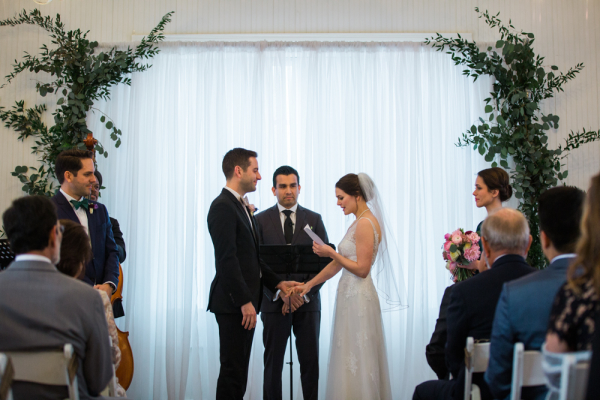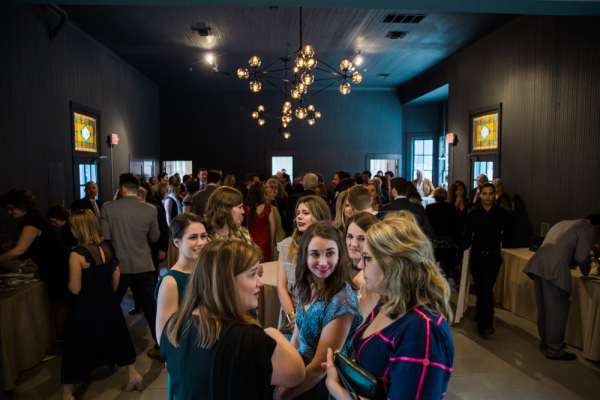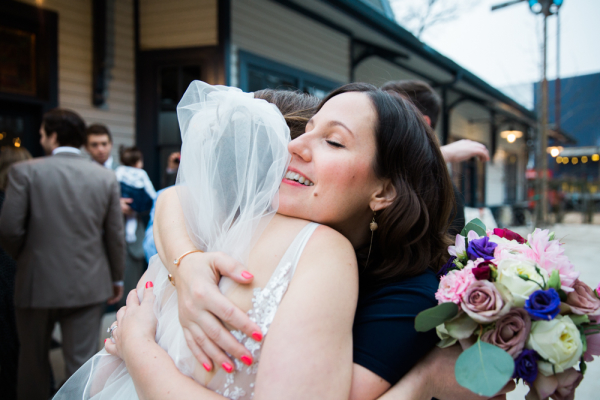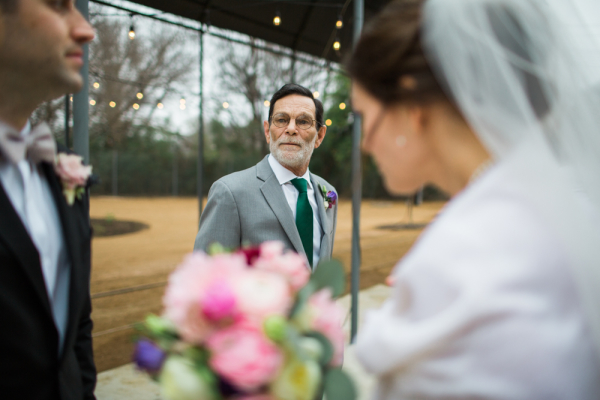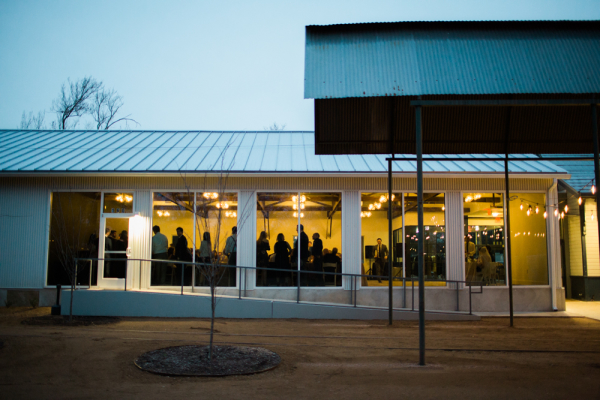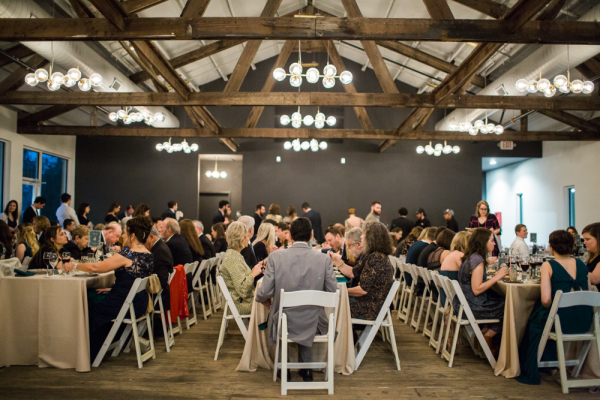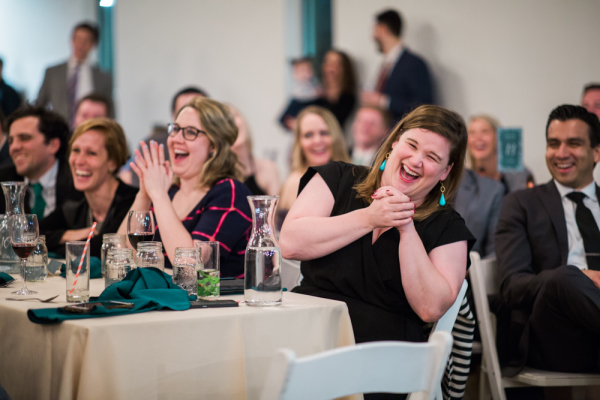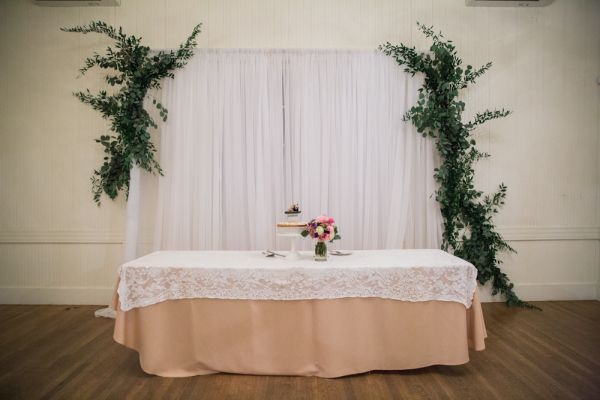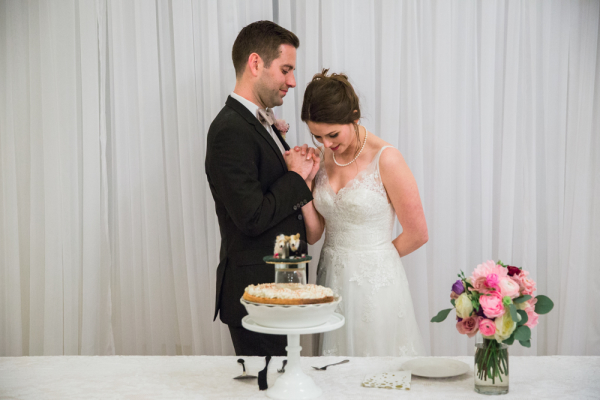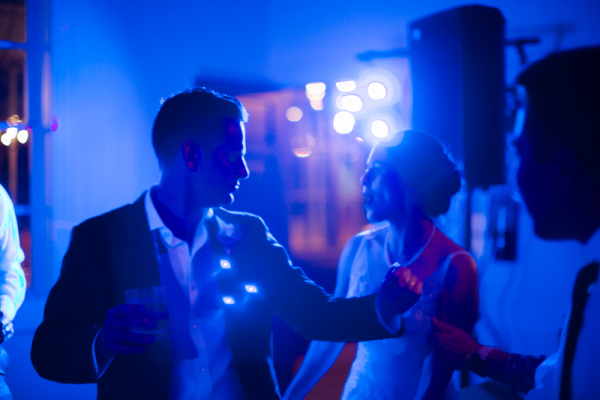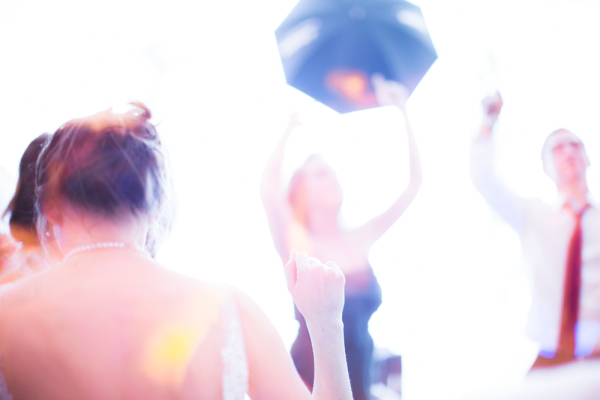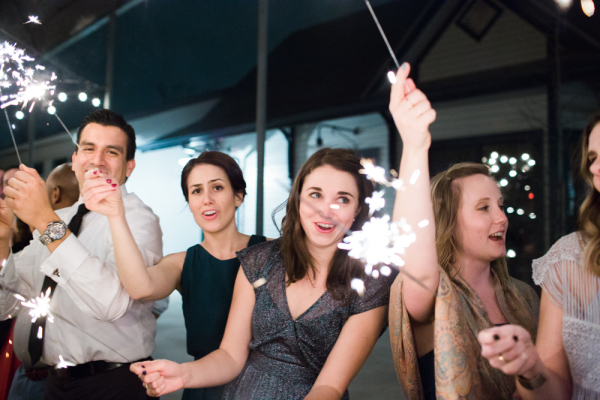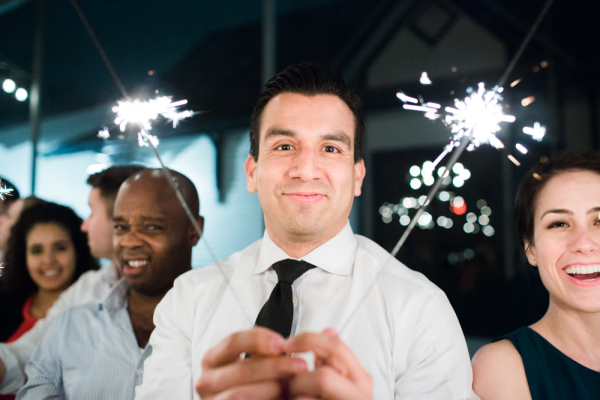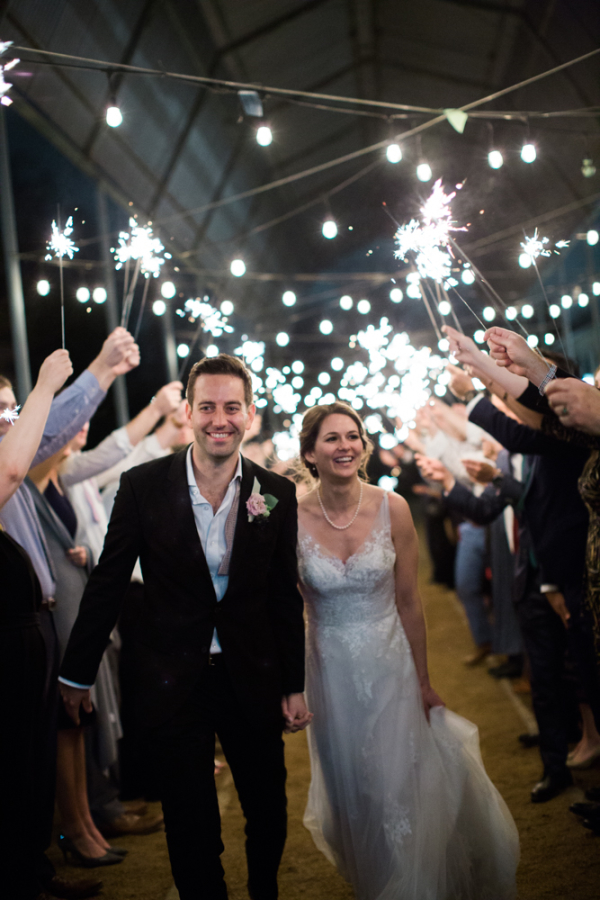 And to top it off, we set up a foot-pedal triggered photo booth on the edge of the dance floor and assembled the 1500+ images into an epic timelapse video: